hellohello everyone.
my name is jodi, and your previous mod has turned over the responsibility of this community to me. i'm not going to change anything drastic, all the rules have stayed the same, but there are a few things i plan to update. i've started already, by redesigning the community's layout [best viewed at 1024x768].


my name is jodi and i'm eighteen years of age. i live in albany, new york and probably will for a few more years until i finish community college and head over to providence, rhode island to hopefully attend the rhode island school of design. i've been a lover of the get up kids since i first heard them seven years ago and they've easily been my favorite band since. unfortunatly i was only able to experience them live once, in sayreville nj on their farewell tour. i'd have to say my favorite get up kids album is something to write home about. i have a weiner dog named toby and a giant goldfish named pierre. i love taco bell's vegetarian cheesey gordita crunch.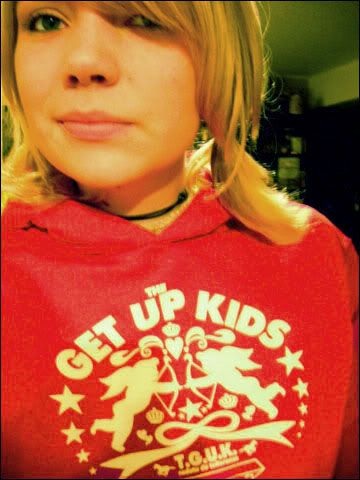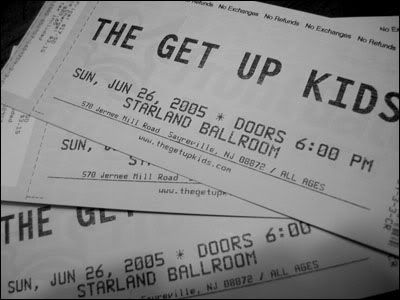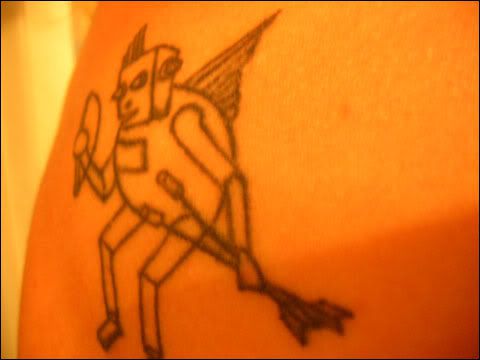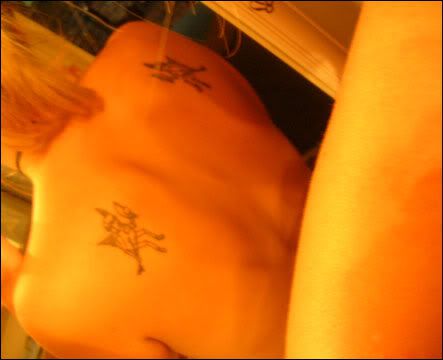 well, thats about it for now. i hope to see more activity in this community and as always much love for the get up kids.<3